For Private Customers
Welcome to our homepage!
Student exchange, international marriage, job related transfer, or simply the wish to live in a different countrey, there are a lot of reasons to move abroad.
We can provide you with the best service for your move.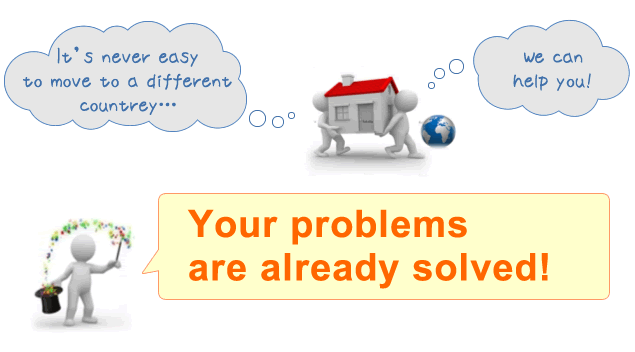 Just send us and email or give us a call.
Our English speaking staff will answer your inquiry right away!